32x Missing In Action
These first two pictures were scanned from the back of the BC Racers manual. It looks like Sega intended to release them, but the death of the 32x put an end to their plans. Perhaps some betas exist, and will find their way to us here at Genesis Power.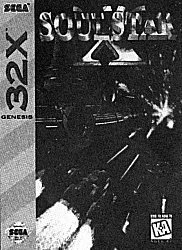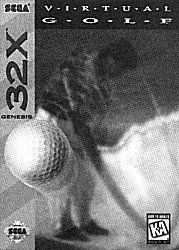 The following box mock-ups show some of the announced titles for the 32x that never saw the light of day. These are all artist renderings of how the boxes might have looked if they ever were actually released.